Our Services

focus on

developing custom-mode solutions

to address your businesses' needs.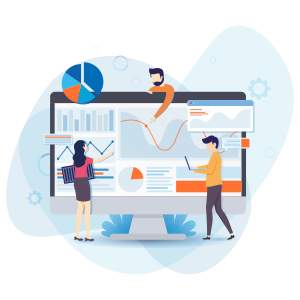 Web Development Web Applications
Developing a custom-made solution for a business its advantageous because lets you design something that perfectly adaptes to the organisation's processes.
#django #python #angular
Web Development Websites
A successful website, should have a technological solution that is up to the task, won't fail, and that provides the customer with the tools it needs to manage its website autonomously.
#wordpress #wordpress-multisite #react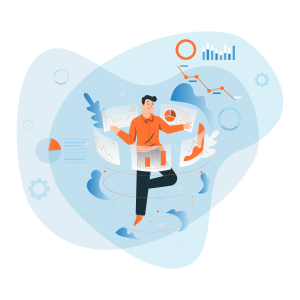 Data Science
Analyzing business data is critical to making decisions in a fast-changing world. Data science allows analyzing facts and metrics to align the company operation with the intended goals and strategy.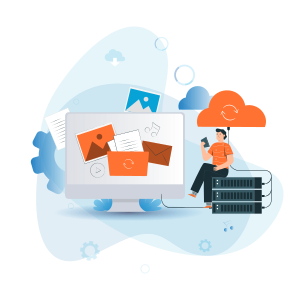 Distressed software projects
When a project fails after investing a lot of time and money, starting from scratch is not always the best option. Recovery of distress software project can be possible.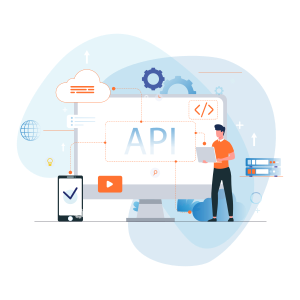 Integration services
Build APIs, integrate different systems with Webservices, automate ETL process.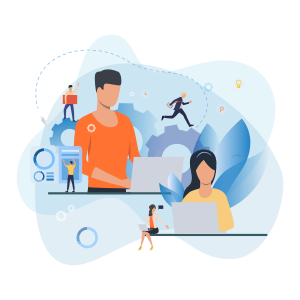 Outsourcing
Outsourcing services are tailored to your needs, consisting in the total or partial assignment of technical resources, working remotely.
Design
A web solution's design, in addition to aesthetics, responsiveness, and usability, should also have the best development practices in mind, allowing for pages to be loaded quickly and making content management easy.
Q.A. Services
Ensure the quality of the software with Functional Tests, Integration Tests, Unit Tests, Performance Evaluation, Security Tests and Automation.

Dipcode implements projects for web solutions, resorting to open source technologies, according to the customer's requirements, with controlled costs and applying engineering processes that assure the software's security, reliability, and performance.
All web solutions are responsive, so that they can be correctly viewed on tablets and smartphones, and are adequately optimized for the most widely used browsers.

Support
The support service guarantees the solution's proper operation over time, whether it's with the warrantee extension period, preventing new threats, or by updating the platforms.
Perfective
Web technology is constantly evolving, as well as its solutions. Dipcode provides a service that allows the customer to acquire new features or changes to existing ones.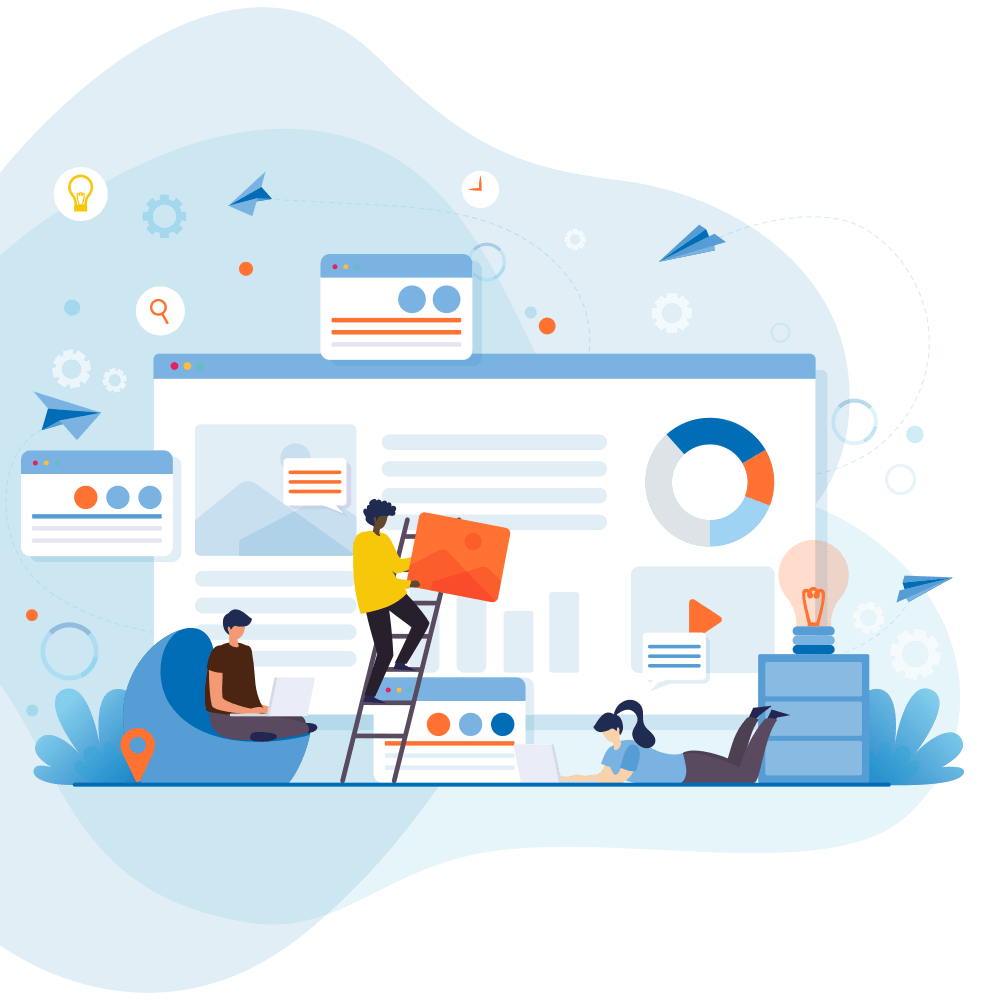 How we Work
● Tecnology At Dipcode we work according to web development standards and best practices, since it's the only way to develop optimized and secure solutions. We rely on stable open source technologies, with a proven track record, and capable of sustaining highly critical projects.
● Quality Assurance Manual and automated tests are conducted on our solutions, assuring the delivered product's quality.
● Methodology We designed and implemented our own project methodology, based on Agile and PMI.