eVotUM: electronic voting system

Client
University of Minho
Industry
University
Services
Web application, Support
Technologies
Django
The platform's development project was of relatively high complexity and risk, involving extremely demanding requirements. The implementation took into consideration, the University of Minho's electoral process rules, as well as the highly complex technical mechanisms that were necessary to ensure the safety of the ballot boxes and votes, as well as to eliminate the possibility of fraud. Dipcode's team integrated the application with complex algorithms created by partners specialized in cryptography.
The eVotUM's development was based on open source technologies, namely Django, with which Dipcode's team has a wealth of experience and know-how. The development team had a strong focus on security and availability, ensuring, among other characteristics, anonymity, confidentiality, integrity, auditability, and the transparency of the electronic vote.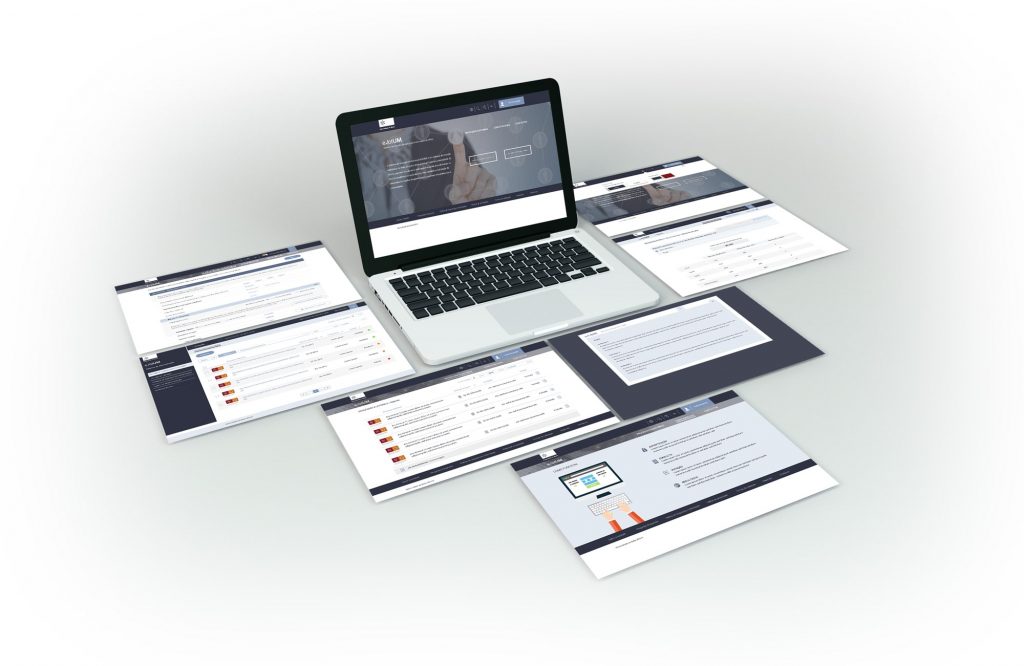 confidentiality
integrity
auditability
Additionally, the system was integrated with internal UM services, as well as external services, such as, Autenticação.Gov, which enables authentication using the Portuguese Citizen's Card.
Prior to the election, the eVotUM was targeted by an extensive battery of tests, including the widest range of scenarios, in order to ensure its complete and proper functioning.
Voters were able to vote safely and confidentially, from any computer with Internet access. The voting process included a confirmation step, with a code being sent by e-mail or to the voter's cell phone. The vote is deposited in a ballot box as soon as it is confirmed.