We
design

and

implement software

with the highest standards of

quality

, contributing positively to businesses' technological

strategy

.
We are Dipcode
Our team has 18 years of web development experience
Dipcode is a Eurotux Group company specialized in tailor-made web development. Over the years, the Dipcode team has implemented web projects resorting to open source technologies for customers in banking, media, retail, education, and public administration.
Dipcode's main services are implementation and maintenance of websites and web applications (business management software with web interface).
Dipcode works with open source technology, namely WordPress and Django, enabling its customers to invest in its solution, optimizing it according to their needs without additional licensing costs.
The use of standard and stable technologies provides the customer with the assurance that they won't be dependent of proprietary software. We aim to be an asset.

Data security

Performance
Only you know about your
Business
We know about your
Software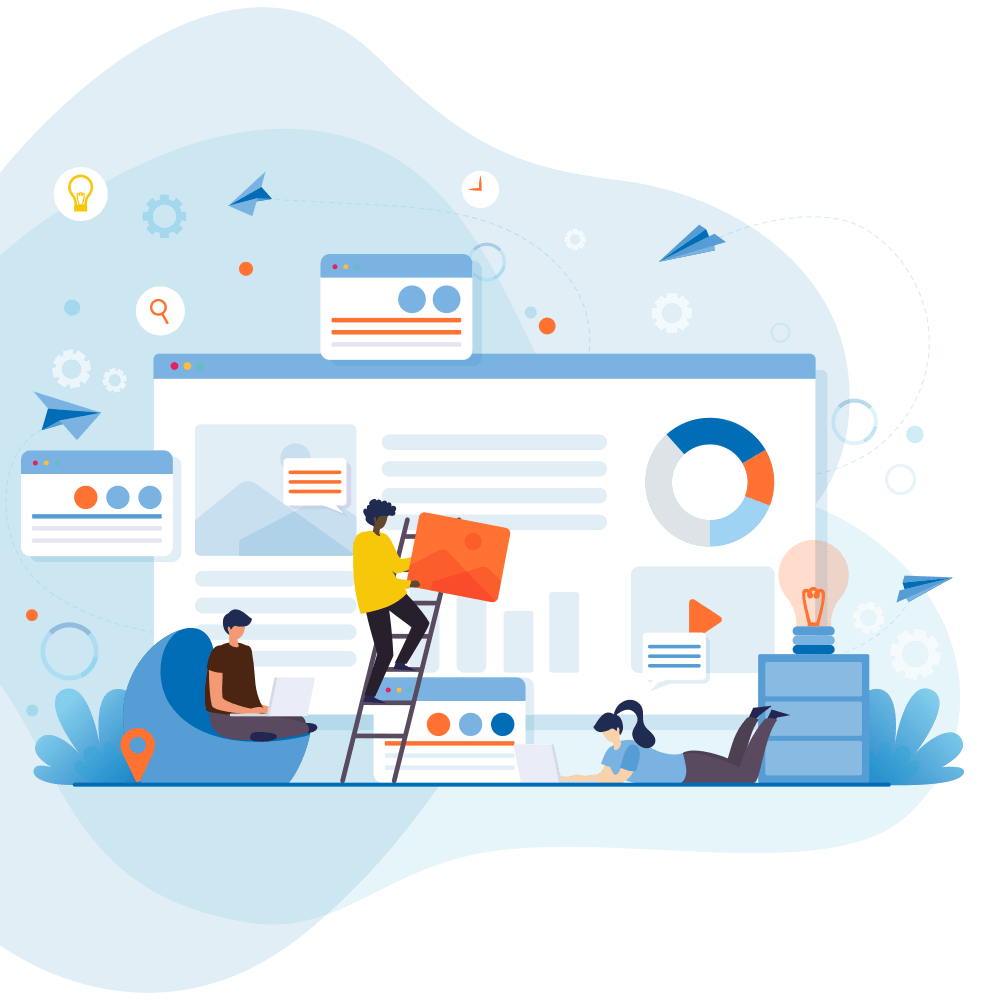 Dipcode history
The Dipcode team was created in 2004 as a department of Eurotux. With the company's growth and its transformation into a group, Dipcode has become an autonomous company, despite remaining 85% owned by Eurotux.
Eurotux together with ITMZ (MZ), Dipcode (PT) and Raycon (UK) make up the Eurotux Group, experts in planning, integrating, and implementing IT systems, offering information technology solutions that are developed according to clients' needs. Founded in 2000, it combines technical and scientific excellence with prudent management, which has always allowed it to sustain growth, supported by high equity and excellent results, liquidity and solvency indicators, which have earned it several awards.